New forces for our administration staff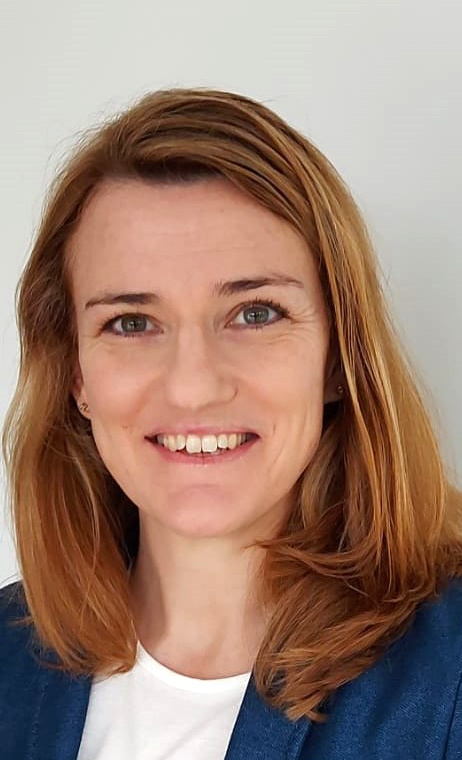 Monday, 09.08.2021
We warmly welcome Carmen Trösch-Curschellas to our admin team in Kloten.
cryoRaman by WITec and attocube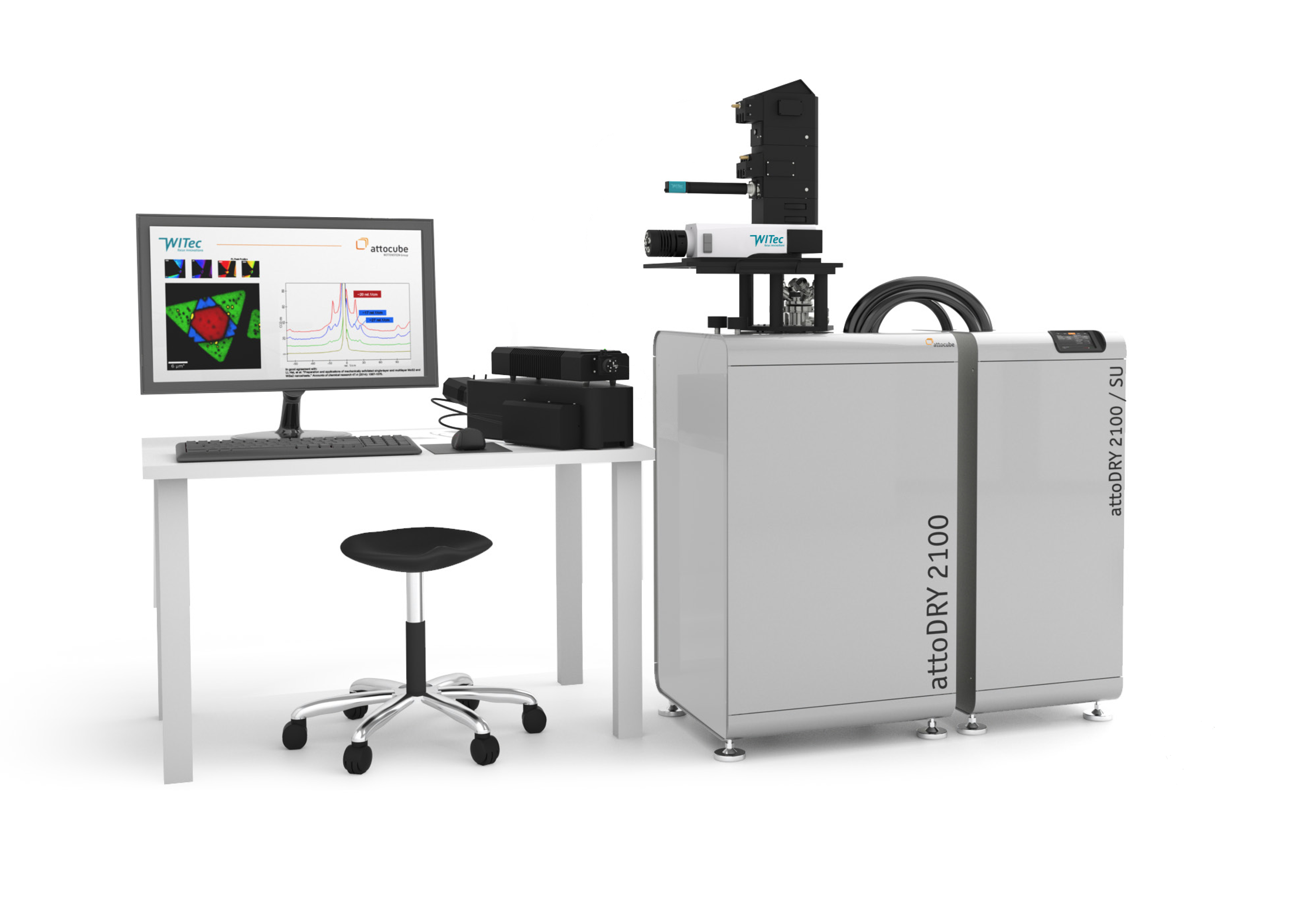 Thursday, 22.07.2021
WITec and attocube launch cryoRaman
Technology leaders combine expertise for very low-temperature Raman imaging
New management member at Gloor Instruments AG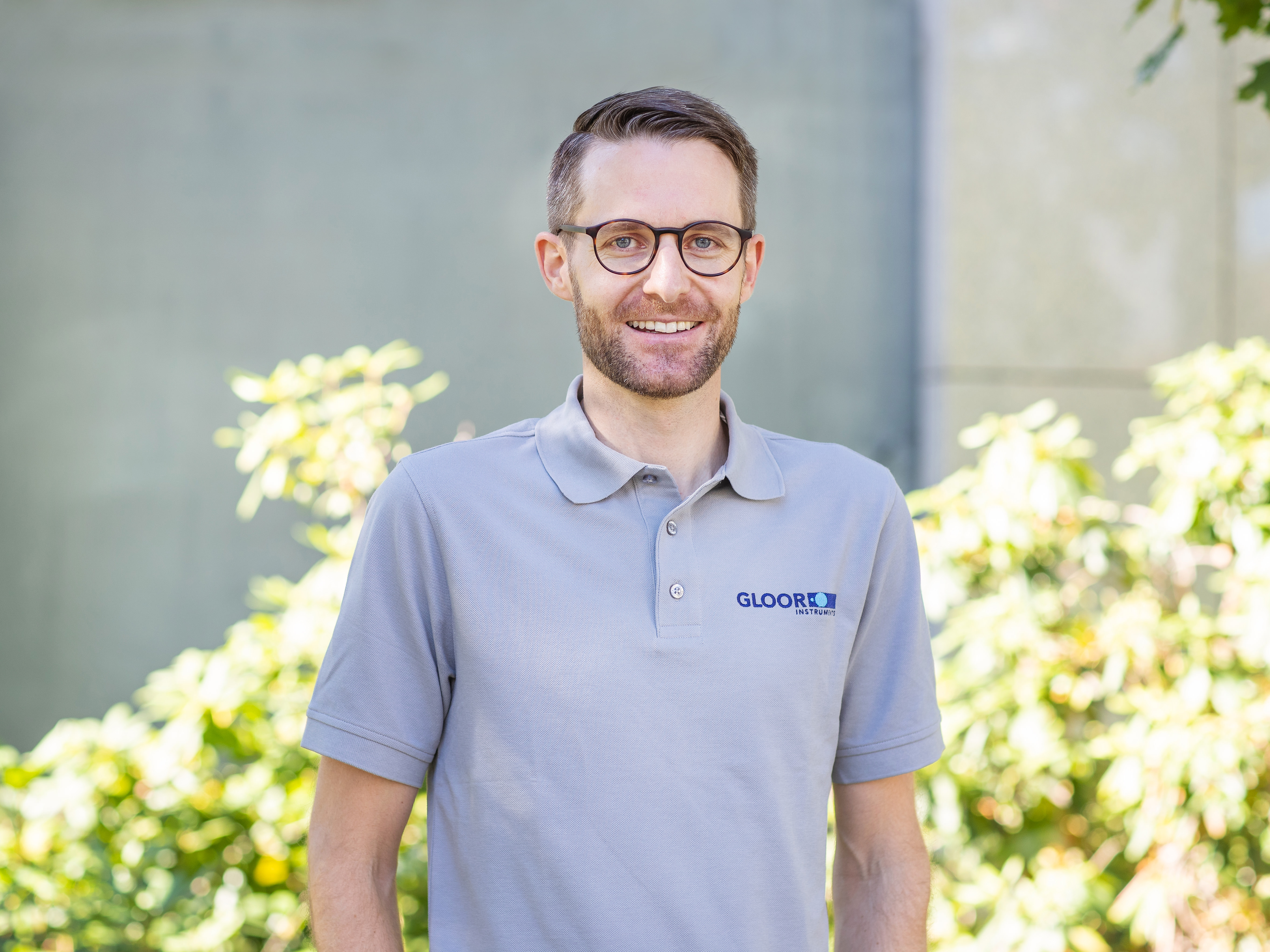 Thursday, 01.07.2021
Since March 1st Christoph Mareischen joins the Gloor Instruments AG management team and is responsible for the sales team in this role.
New ZEISS GeminiSEM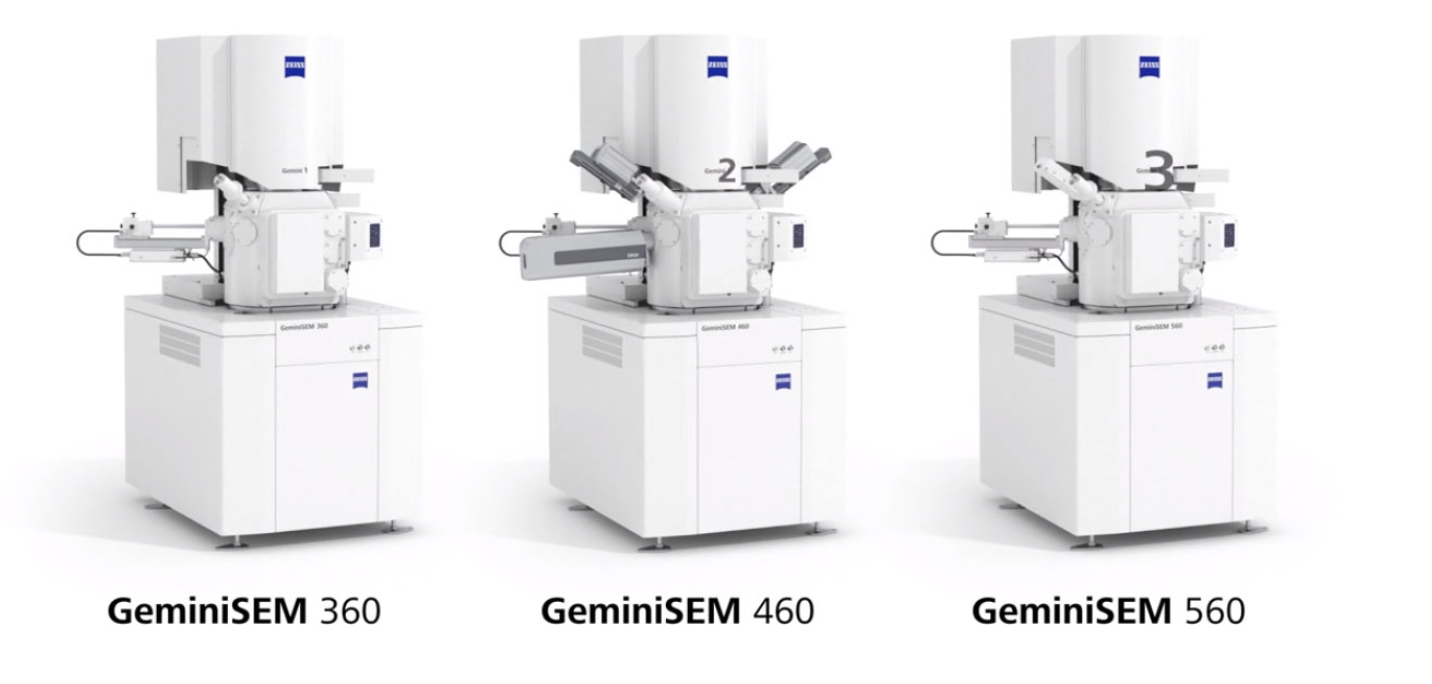 Monday, 23.11.2020
Discover the Unknown with Ultimate Imaging and Effortless Analytics
Now available - Coxem tabletop SEM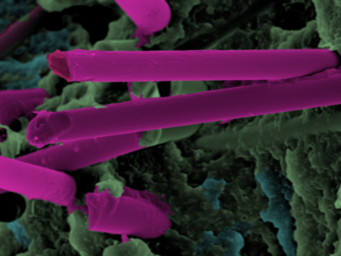 Monday, 06.01.2020
New at Gloor - Tabletop SEM-EDX: Our equipment range is now supplemented by a tabletop REM-EDX. This product combines the easy handling and the space requirement of a light microscope with the analytical possibilities and the higher resolution of an electron microscope.