Orion NanoFab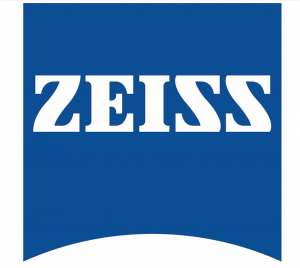 Orion NanoFab
With the ORION NanoFab, Zeiss is breaking new ground: Instead of electrons, helium or neon ions are used to image or process surfaces. If the system is supplemented with an additional gallium ion column, a unique fabrication and patterning tool is created.

Due to the incredibly fine ion beam and the different interaction with the sample, amazing results with extreme surface sensitivity are available.
Create nanostructures below 10 nm quickly and precisely.
Use the neon beam to process nanostructures with great speed and high throughput.
Use the helium beam to produce delicate structures below 10 nm.
Use the optional gallium FIB to ablate solid material.
Contact person
Phone: +41 44 940 99 55