GeminiSEM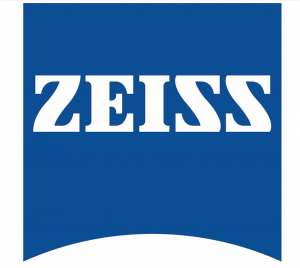 Gemini optics. Low voltage. Variable pressure. Sample variety
The Gemini line with the GeminiSEM 360, GeminiSEM460 and GeminiSEM 560 stands for effortless imaging and analytics: Ensure sub-nanometer resolution and high detection efficiency, even in variable pressure mode and at low voltages. Rely on surface-sensitive imaging and analytics and benefit from the greatest possible flexibility of applications. The large field of view and the revised modes for automatic focusing and beam alignment are unmatched.

GeminiSEM 560, with a novel electron optical design you achieve better resolution, especially at low voltage. With a 20 times larger Inlens detection signal, you always get razor-sharp images – quickly and with minimal sample damage. The new variable pressure mode gives you the feeling of working in high vacuum, also using the InLens detectors. 

GeminiSEM 460 is the specialist for speed and surface sensitivity. Benefit from easy operation and great flexibility in imaging and analytics thanks to the proven Gemini 2 column. There are many advantages here, especially in the life science sector.

GeminiSEM 360 is the ideal choice for imaging large areas with excellent imaging quality and fast image acquisition time. With Gemini optics, you can count on efficient detection, excellent resolution and distortion-free imaging of large areas.

Get a flexible and reliable field emission SEM for your research, industrial lab or imaging facility.
Contact person
Phone: +41 44 940 99 55